The Club at Mauna Kea 2019 Membership Information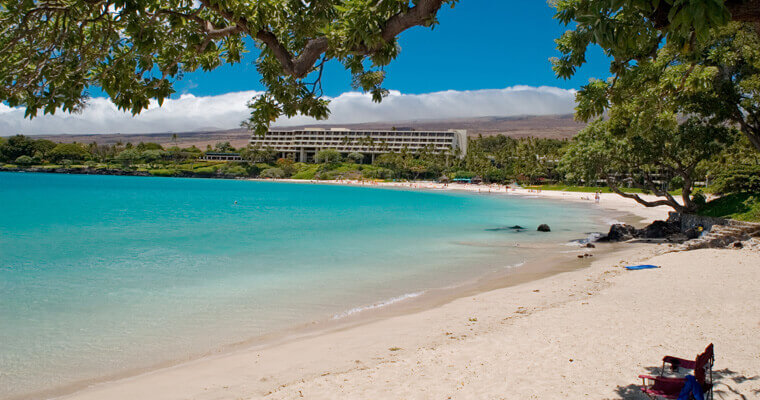 Did you know that community members that do not own property in the incredible Mauna Kea Resort can buy Memberships that include golf discounts, beach access and privileges for yourself or your guests via the Club at Mauna Kea Resort? Please read on for information and links directly to details on this exclusive offering.
Aloha from Mauna Kea Resort!
Our 2019 Club offers four (4) levels of participation which provide members with the opportunity to choose the one that best meets the needs of their family and guests. The Platinum, Gold and Silver levels include preferred access to both of our beautiful oceanfront properties, while our new Hapuna Club provides an entry-level program for members to enjoy our newly renovated and branded Westin Hapuna Beach Resort.
Looking back over the past three years at Mauna Kea Resort we've endeavored to both build on the legacy of Mauna Kea Beach Hotel and reimagine the possibilities at our Hapuna property with the recently completed renovation. This has resulted in an additional $13 million in refurbishments throughout the Mauna Kea Beach Hotel and $46 million invested in what is now The Westin Hapuna Beach Resort.
For any additional questions you may have regarding The Club please contact us at MKR-Member@maunakearesort.net or by calling (808) 880-3209.
The Club at Mauna Kea Resort
Mauna Kea Resort
62-100 Mauna Kea Beach Drive
Kamuela, HI  96743
808.880.3209 Direct  |  808.882.1689 Fax  |  808.882.7222 Main